The SAJ eSolar Portal (Web) will have a new design of all web pages on February 20th, 2019. The idea to re-design the interfaces is to make eSolar Portal clear and easy to use.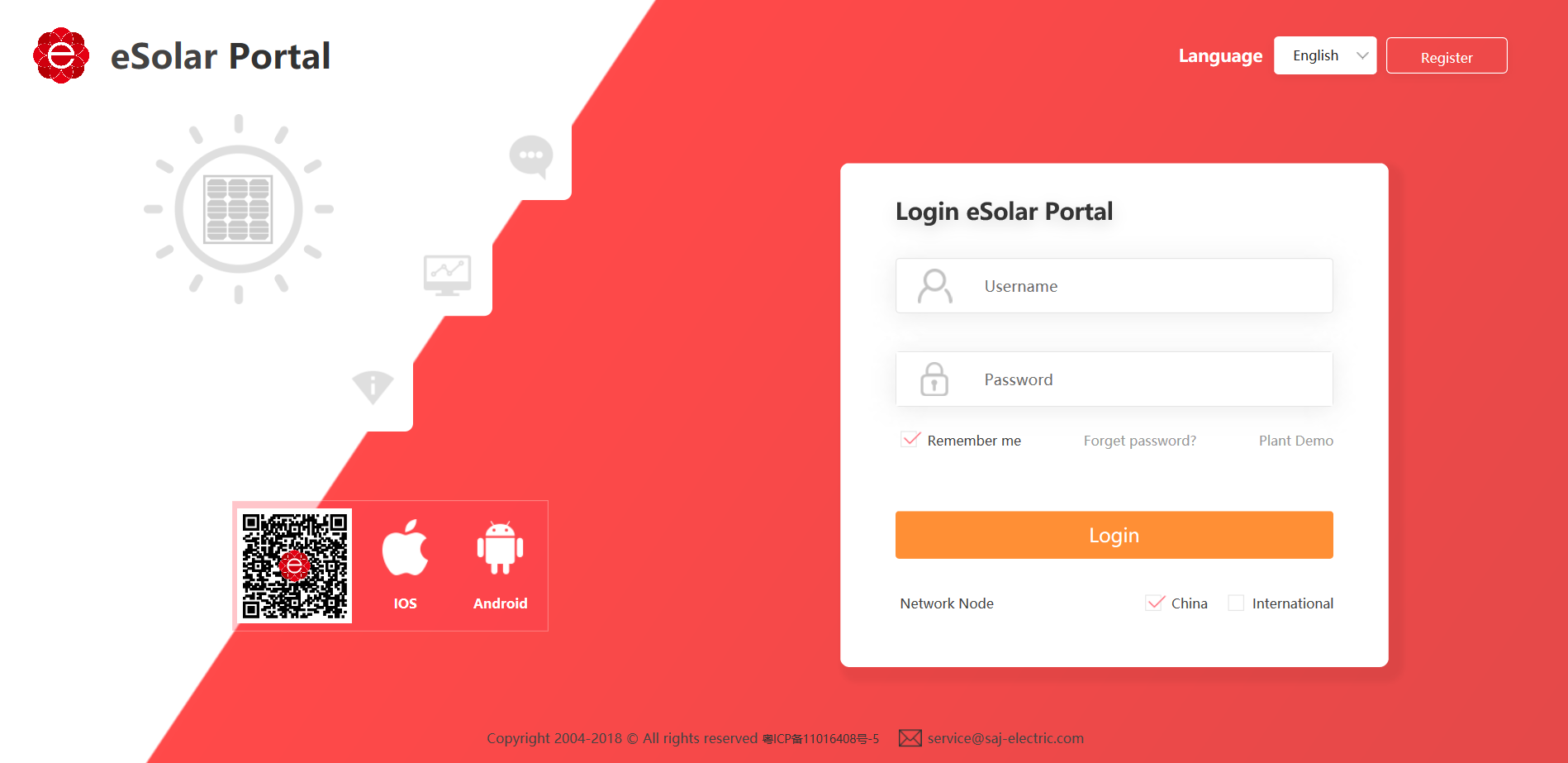 The world is going digital, and so is the energy industry. Users of PV systems raise more requests nowadays on online monitoring and remote configuration. The monitoring platform developed by solar inverter suppliers, is not only a simple website to view the energy generation status online, but also an efficient tool to manage thousand of PV plants, to configure inverter specifications remotely,and even to control energy production and storage.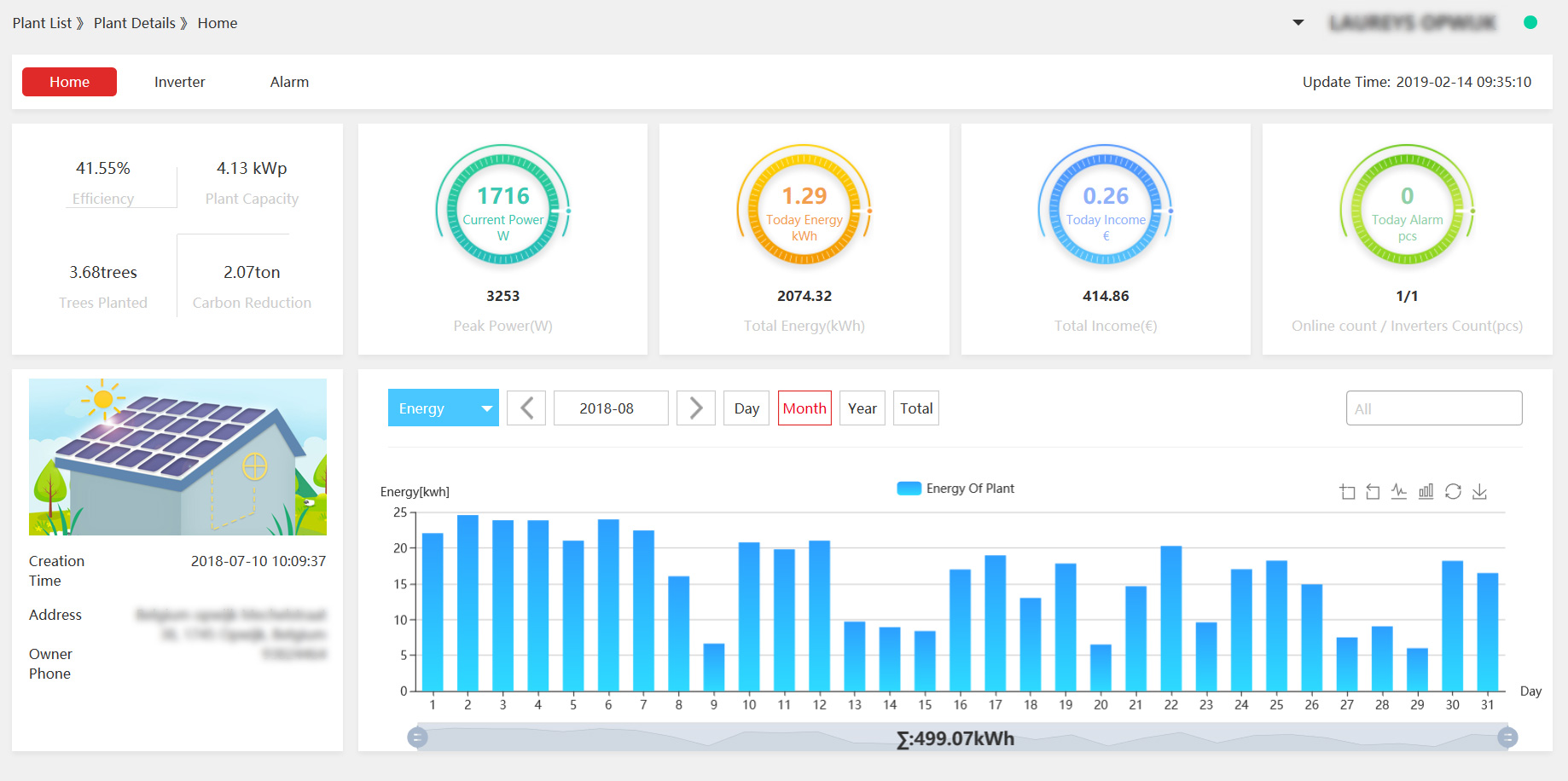 Digitalizationis the key towards a flexible energy world based on solar & storage. Based on the technical trends and the requests from our users, SAJ creates a new version of eSolar Portal(web) which will be publish on February 20th 2019.
To have a glance of the new eSolar Portal, please click below link to watch video introduction:
https://youtu.be/OCNO1cqW81I
The mobile application for end users is also updated:
eSolar Air is an PV plant data monitoring platform for end users to have a convenient and fast management of their SAJ inverters. It is a simplified version of eSolar Portal.
This application is available since February 12 on App Store and Google Play. Please click below link to watch video introduction:
https://youtu.be/v_SBL1IIHfA