eSolar Academy is a training program developed by SAJ to share knowledge about SAJ products, solutions and trouble shootings.
Now, to serve more clients all over the world, SAJ starts its online training officially on Facebook, and we call it "eSolar Academy Live Online".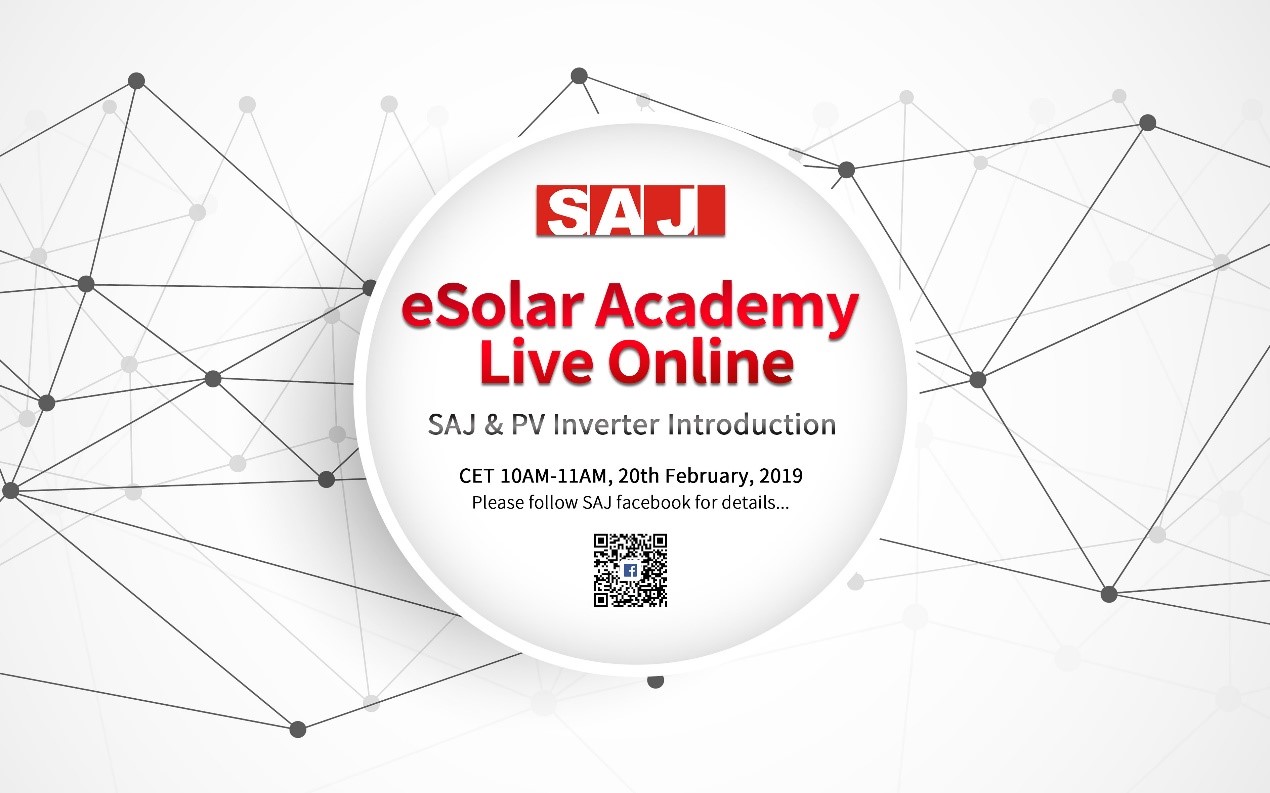 The first Live online training lesson is to introduce SAJ and PV inverters. The training is presented by Steven Li from Technical Support department of SAJ. During the 60 minutes Live online training, Steven introduced SAJ company, SAJ residential and commercial inverters, PV storage solutions, monitoring solutions and a new product of SAJ.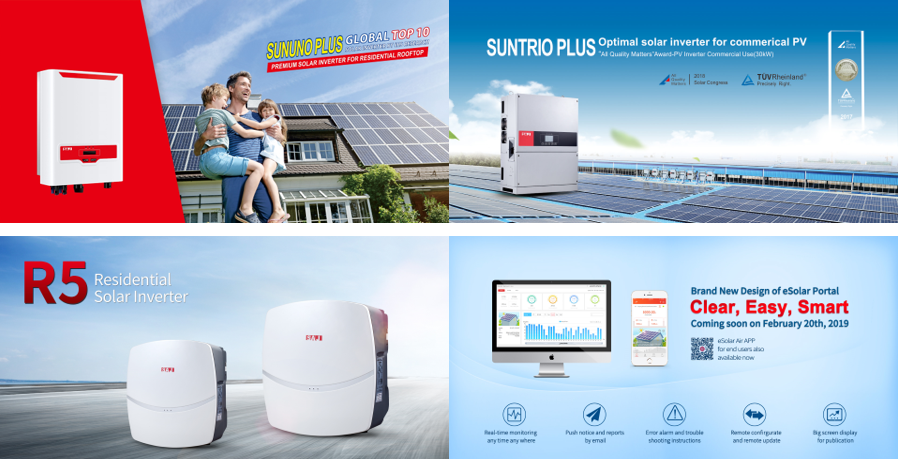 If you missed the Live online training, you can still watch the video record on Facebook and Youtube.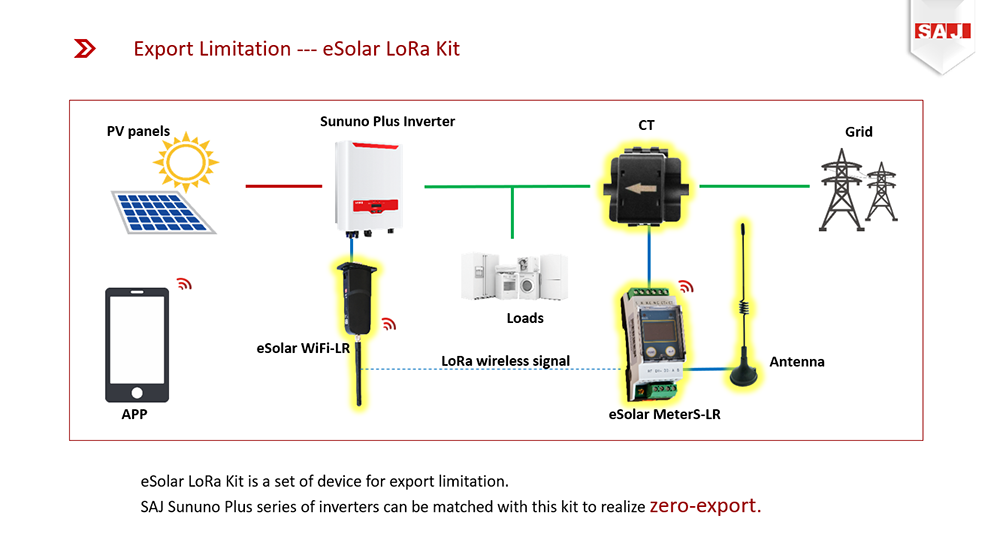 The next eSolar Acedemy Live Online training will be held on March 20th. We will share knowledge on how to install SAJ inverter and how to create monitoring account. Please follow SAJ's Facebook for further notice.